Admissions
Do You Want To Send Your Child To All Saints?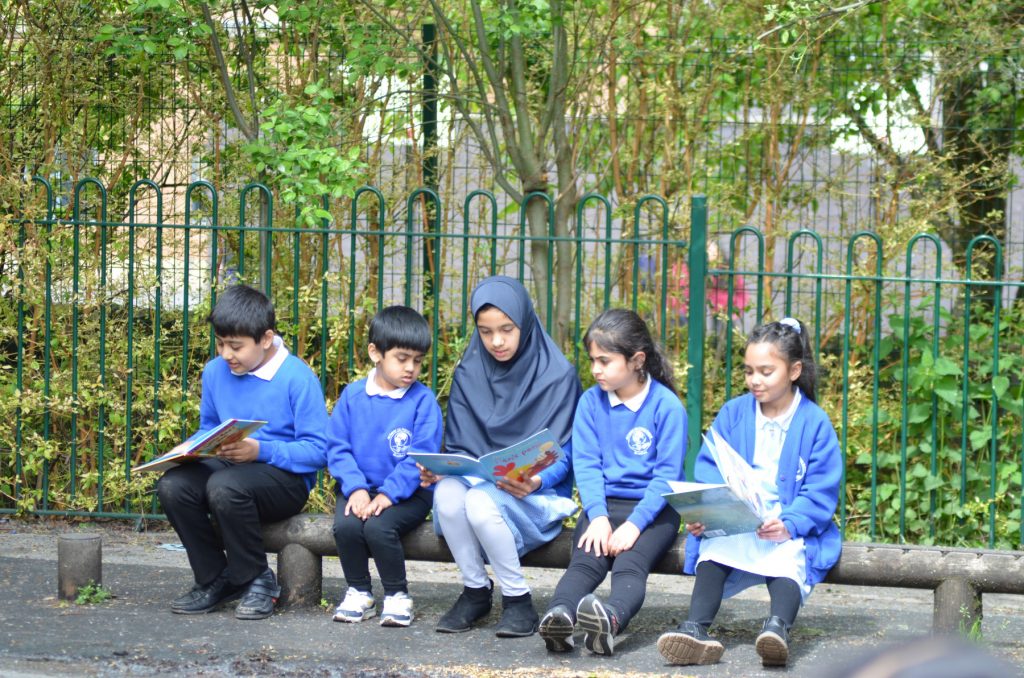 School admissions for Reception to Year 6 at All Saints are arranged by Bradford Council and the admissions authority is the Collaborative Learning Trust.
The Council's policy for September 2023 can be found here.
The Admissions Policy for 2024/25 can be found on the Trust's website.
A handy guide for parents is also available here Parents' Guide to Primary Admissions in Bradford
Nursery admissions are arranged within school. If you are interested in your child attending our Nursery, please come down to the office to fill out an application form.
For new applications to Reception upwards, secondary schools, in-year transfers, appeals and further information, please contact the admissions team at Bradford Council:
Admissions Team
Margaret MacMillan Tower
1st Floor
Princes Way
Bradford
BD1 1NN
Useful links
You can get independent admissions advice from the Choice Advisor by phoning 01274 481183.
For information about school travel, please contact 01274 439450 or email: schooltravel@bradford.gov.uk
For information about free school meals, please contact 01274 432772 or visit Free School Meals Information
Thank you.